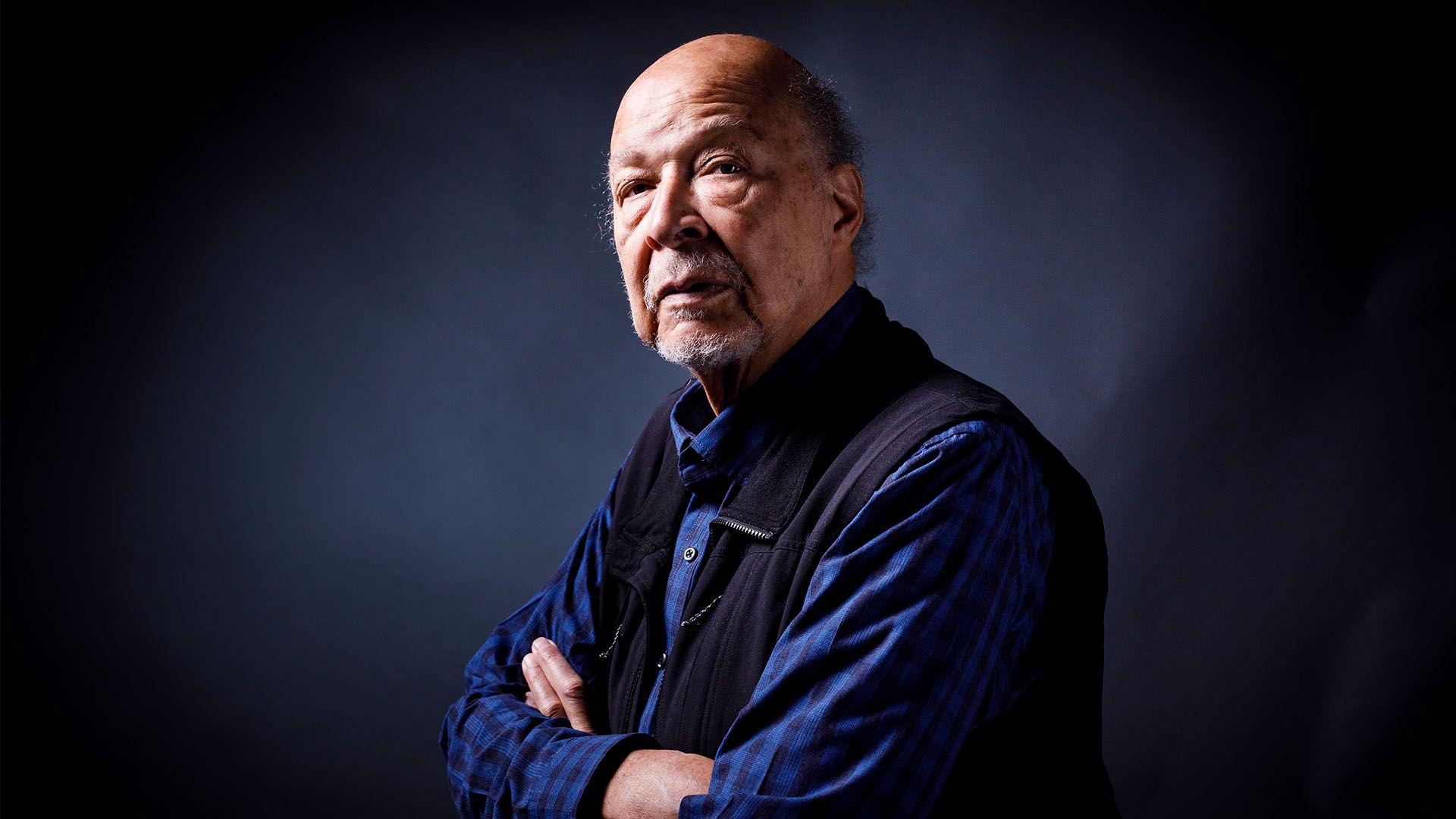 Parco della Musica Records: Dave Burrel's Harlem Rhapsody out now.
Dave Burrel's new recording project is a dialogue of relentless exploration and excitement, from the inside out, from ragtime to no-time.
"Harlem Rhapsody represents the synthesis of my music and at the same time a glimpse of the future" declares Burrell "there is no fixed style, but a continuous interchange and exchange of information, invention and passion, between past and present, present and future: a dialogue of incessant exploration and excitement, from inside to outside, from ragtime to no-time".
The artist then confides the intensity of his relationship with the Belpaese: " Italy is my second home and with the city of Rome I have a special bond. I am proud and happy that this album was produced right here and is being presented at this historic moment. Italian audiences deeply understand and appreciate my music, and I am proud of that".